You will see 25 images of world famous locations
Name where is the location from the multiple choice answers
Your first answer is your final answer.
The faster you answer, the higher your score.
Good luck !
About The Geography Quiz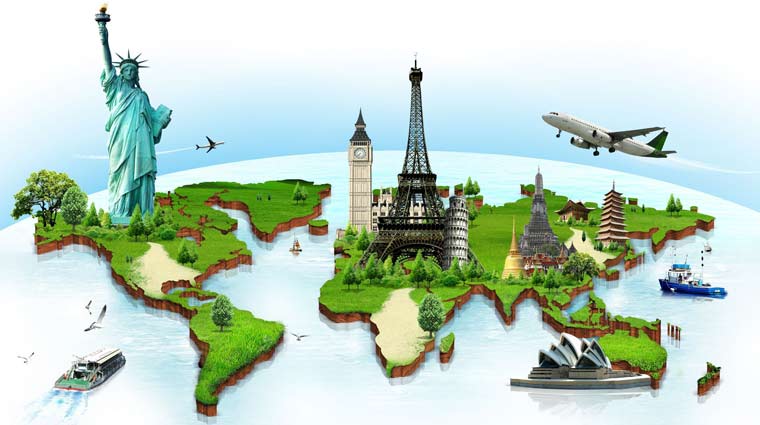 51,619 people have now taken this quiz.
Are you an Explorer or a Wanderer ? Find out now by taking this amazing Geography Quiz. It's all quite simple. Just click on start and you will see a picture of a famous place from somewhere in the world. You'll also see what's it's called. You then have multiple choice answers and you have to select where in the world you think this famous place is.
Note that this is a timed quiz which means that the quicker you answer, the higher your score. Also, please note that we can only accept your first answer and you can't change your mind. So you need to make sure you think very carefully - but quickly ! In short, how fast you answer does affect your score !
At the end of the quiz you will get a score and you can see how you compare to others taking the test. You can also add your name to the top scores table if you do really well. The table refreshes regularly so if you don't make it today - try again tomorrow.
Enjoy and don't forget to share !